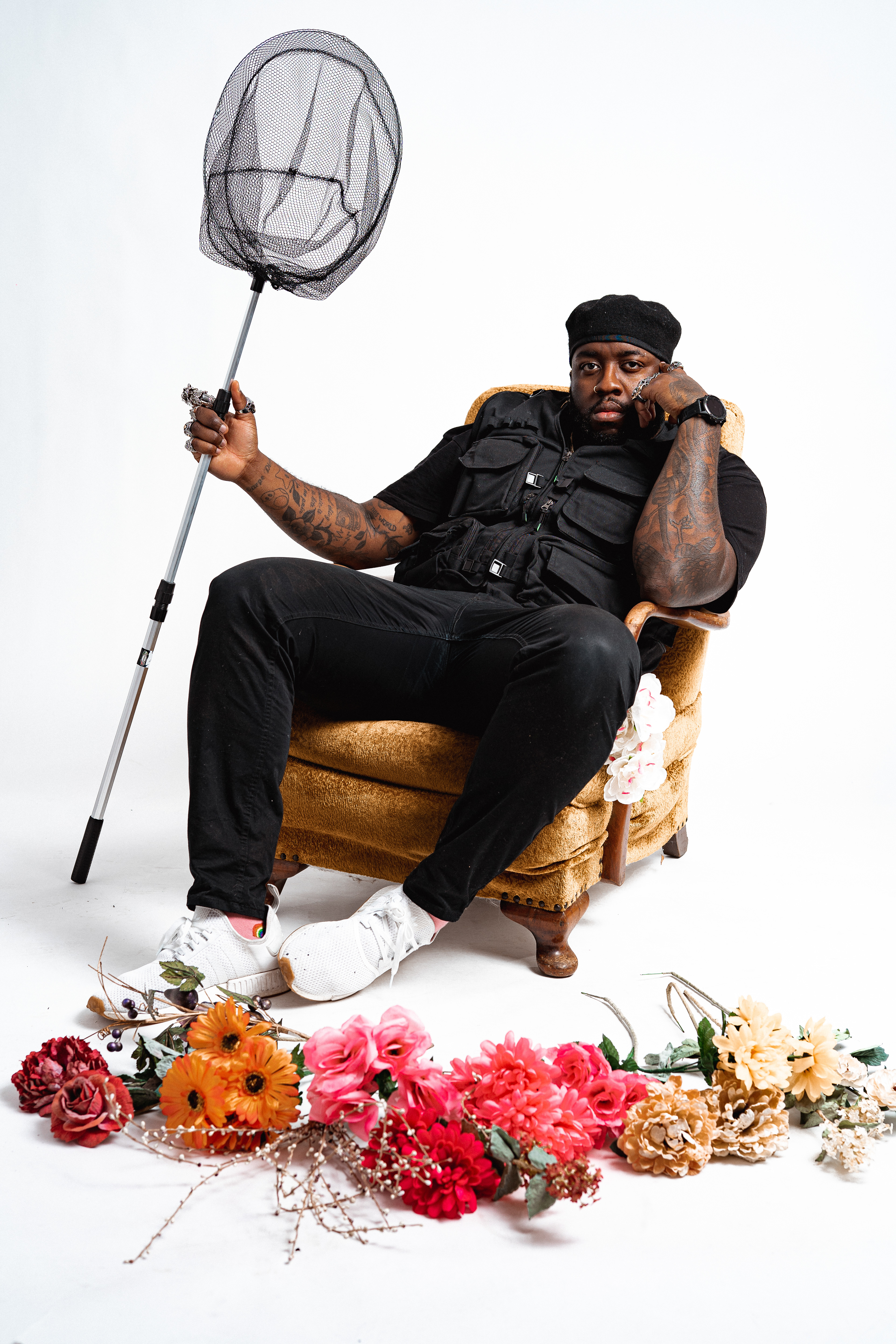 If you're reading this, then I'm glad you are here, I hope you're having a lovely day! My name is Kyle, I'm a multi-disciplinary artist from Pickering, ONT located just outside Toronto. I specialize in things such as visual story telling,
brand
awareness & marketing, eye catching visuals, and catching all the latest trends (hence the net). I love all things photography/videography related, so much I made a career out of it! But honestly, that's enough about me, let's talk about US. Together we can do anything we set our minds to, together we can turn your brand to an industry leader, together we can bring your company's  story to life so vividly that people will feel they're seeing the world through your eyes, and my doesn't that sound amazing? I'm here for you from start to finish, from the first phone call, to the phone call when you call me saying "Kyle, we did it, we did it" unbeknownst to you that I already foresaw this conversation after the first phone call. And you want to know why? It's because I trusted you, and you trusted me, and here we are making magic together. So if you want to make magic,
contact me
, and let's get down to creating an unbreakable bond!